Santa Run Time
11th December 2016 at 11:30
43 days : 15 hrs : 51 mins : 39s
Lincoln Santa Run 2016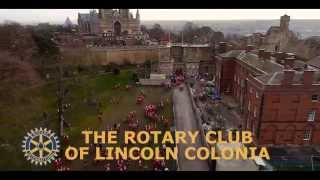 2016 big target
Total raised so far:
£300
Our aim £100,000
Raised for local Lincolnshire charities
View chosen charities
RT @RAFAssociation: Putting the fun into fundraising is the @LincolnSantaRun. Suitable for the whole family sign up now https://t.co/VurKNE…
RT @AliTalbot: @LincolnSantaRun Just signed up to run this in aid of @CP_Sport with @ThomasTalbot25 - anyone want to join us? #santafun #De…
RT @lincsausagefest: #LincsHour not long now until the 2016 #LincolnSausageFestival only 12 more sleeps!